About Me
Hi, I'm Michael Whitaker and this blog is mainly about app development and analytics.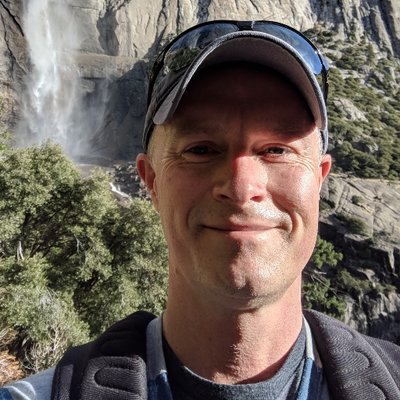 Current interests include:
Web Analytics, in particular Google Analytics.
E-commerce, including app development. See Analytics Buddy for Shopify.
Firebase, serverless and Google Cloud Platform.
Visualization using D3 and Data Studio. Here is an example of a custom visualization I built.
GitHub Actions. Use dbt directly in your repo with dbt-action.
I'm always looking for cool projects to work on and am open to remote work opportunites. You can reach me at monitus@gmail.com or @monitus on Twitter